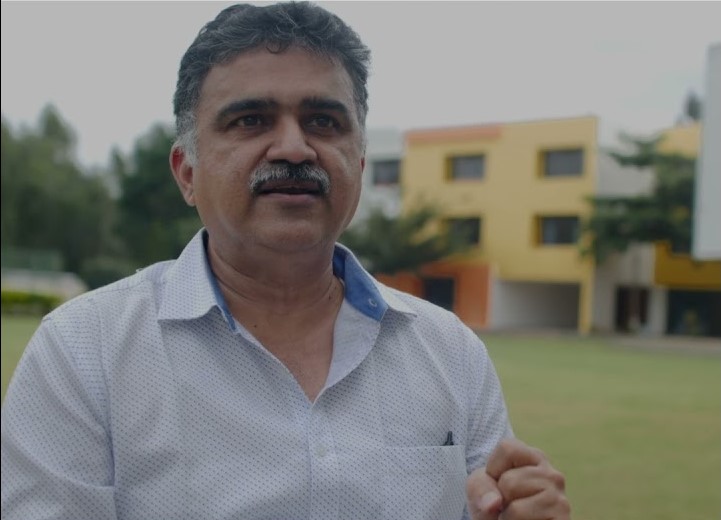 Mr. Pradeep Pai
Director, Administration, Silver Oaks International
Jodo's absolute professionalism, quick turnaround time and active initiatives to cater to the needs of schools, has been a pleasure to work with.
Dr. Tristha Ramamurthy
MD, Ekya Schools
Jodo has shown great early signs of improving collection efficiency and reducing fee collection cycle at Resonance
Mr. Vijay Ahuja
Finance Head, Resonance
Jodo is a superb company. We started with finance solutions across our 7 institutes, and today it's the only way of fee payments.
Dr. Thomas P John
Chairman, NPSG and T.John Group
Jodo is an exceptionally professional entity and we truly appreciate if for the timely support provided to the stakeholders of the Presidency group
Mr. Nissar Ahmed
Chairman, Presidency Group of Institutes