Jodo is fuelling parents' aspirations.
Here's how!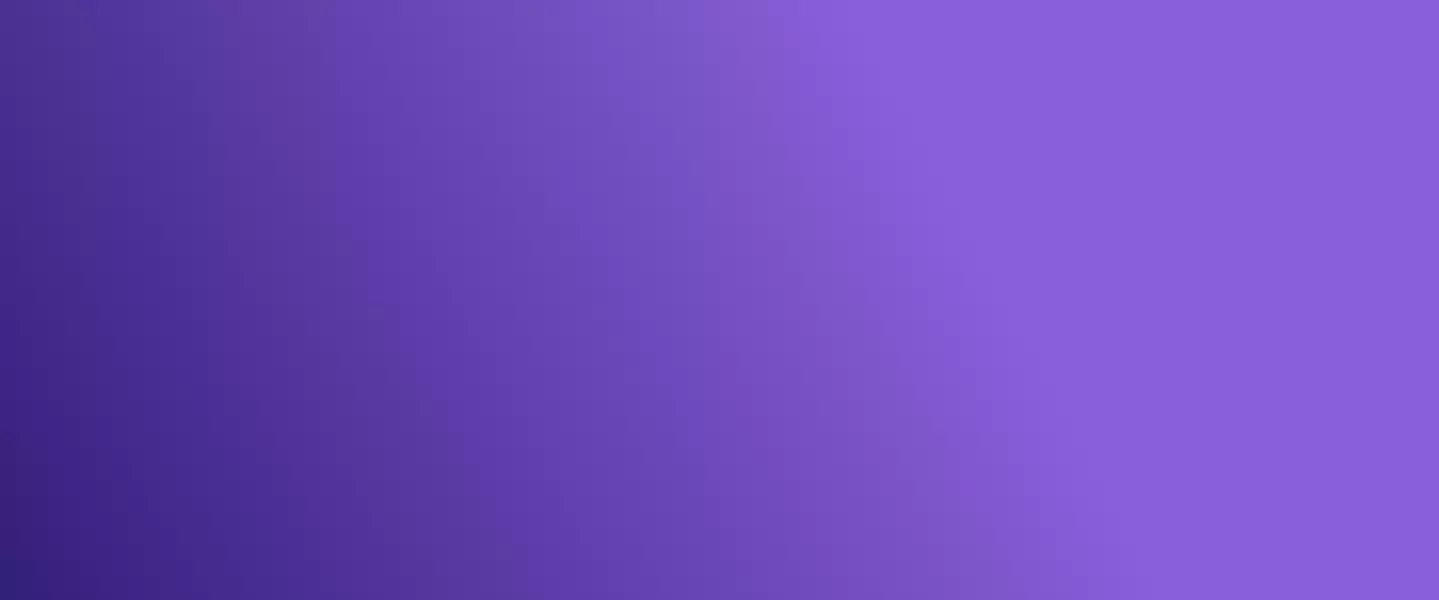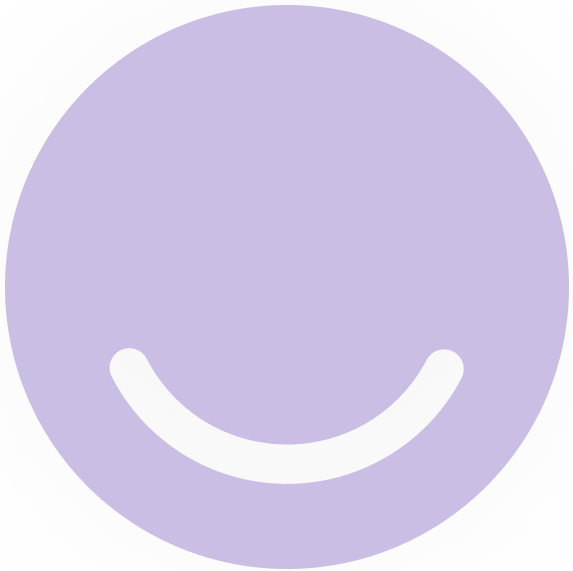 Flexible fee payments for your kid's education
Now pay fees in the manner most convenient to you.

Convenient payment plans
Pay fees as per your comfort - monthly, quarterly or all at once.

No cost easy payments
No interest. No hidden charges. Just convenience.

Quick payment experience
Quick payment experience, right from login to checkout!

Learning doesn't stop in the classroom. Neither does Jodo's vision.
Community
Interact, share & learn with over 1000 like-minded parents

Blog
Must reads on parenting, education, technology & all things Jodo!
Explore